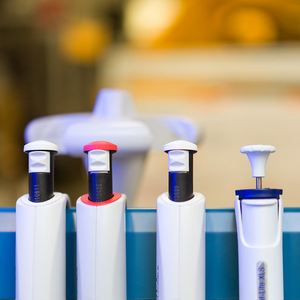 We have excellent links to vendors in the UK and can ship high quality used and refurbished or brand new equipment rapidly to destinations globally.
We usually have a small stock of used equipment available including:
PCR Machines/Thermocyclers
Micropipettes
Small lab items e.g. hot plates, magnetic stirrers
Water baths
Get in touch to discuss your requirements! As an independent, scientist-led company we will seek to get the best possible deal for you and your research.