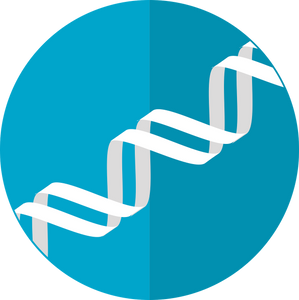 6$ for any primer shorter than 24bp
+0.25$ for each bp in primers exceeding 24bp
We can provide short, single- and double-stranded synthetic DNA sequences used in nearly any molecular biology application.
You can design your oligos to contain any DNA sequence you require or we also offer a primer design support service. In addition to standard PCR primers, you can select from hundreds of modifications to suit your needs, including fluorophores for qPCR or LAMP techniques.
All oligo products are deprotected and desalted to remove any purities and undergo stringent quality control measures.


To order Primers please complete and return our primers order form to orders@beneficial.bio indicating if you would like our priority shipping services or to wait for pooled shipping and benefit from substantial savings.
Download Primer Order Form